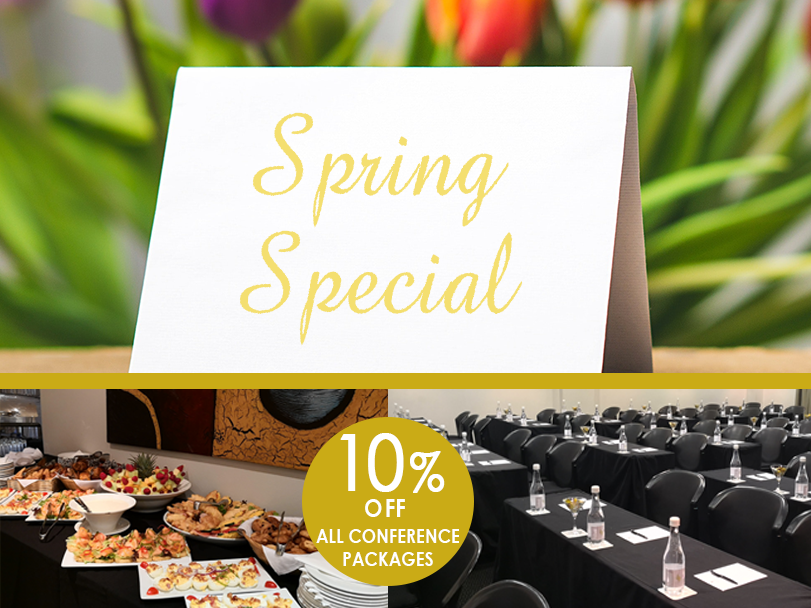 Situated across the Gateway Theatre of shopping, the Royal Conference venue offers a unique conference experience.
Enquire with our specialized team for tailor-made packages to suit your business requirements and needs.
View our available conference offers here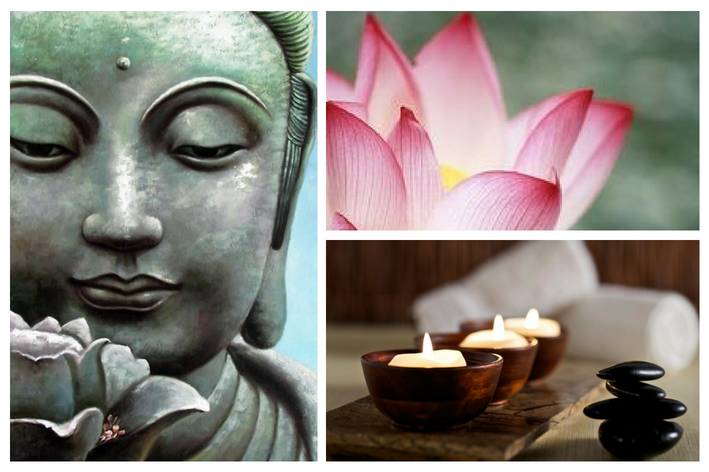 Receive exclusive special rates at Spa Royale when staying at the Royal Palm Hotel.
Take time out to indulge in refreshing and relaxing signature Spa Treatments for hotel guests.